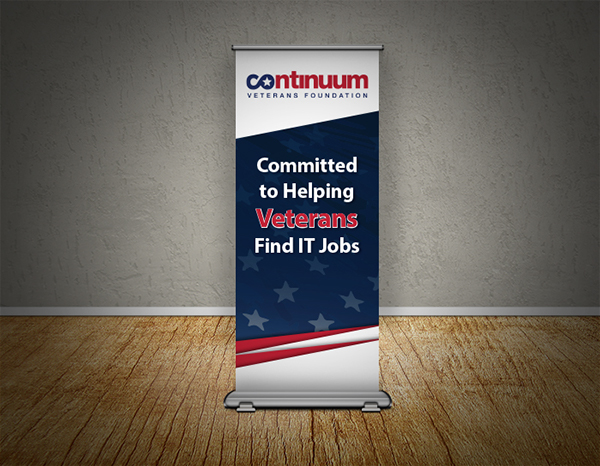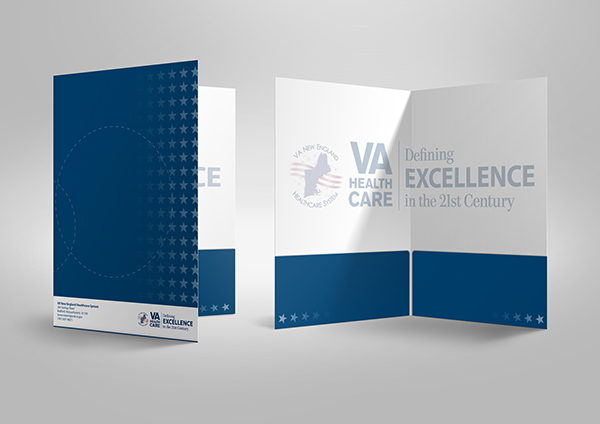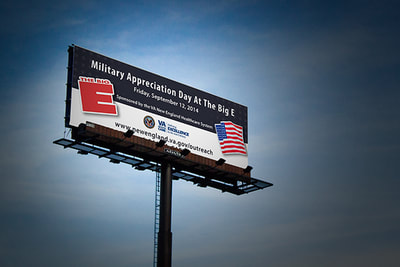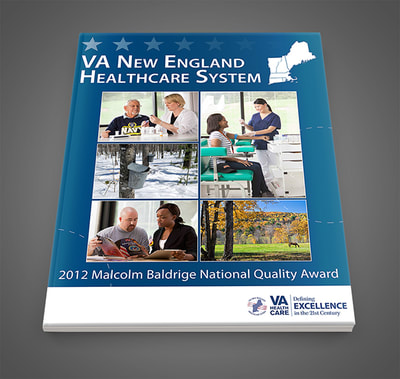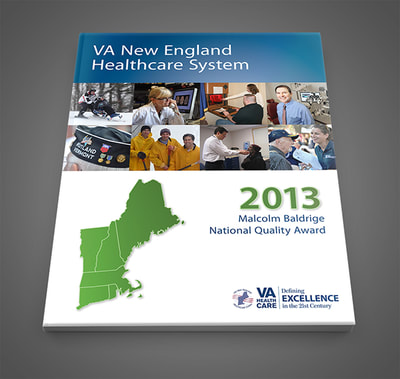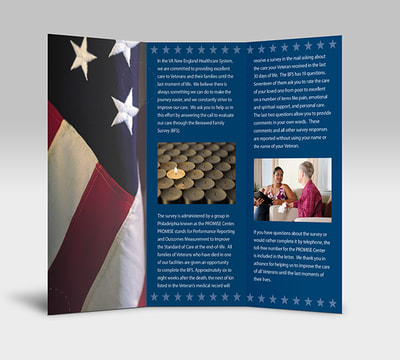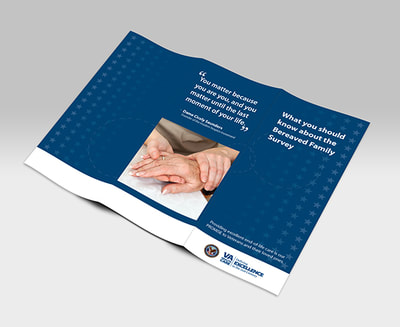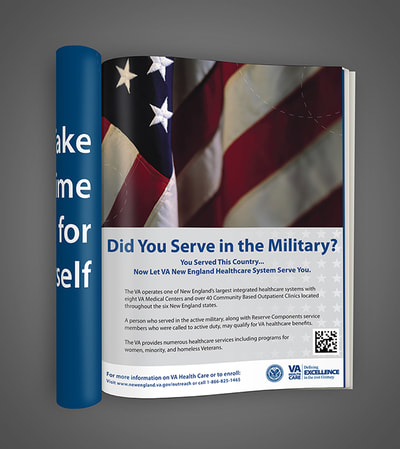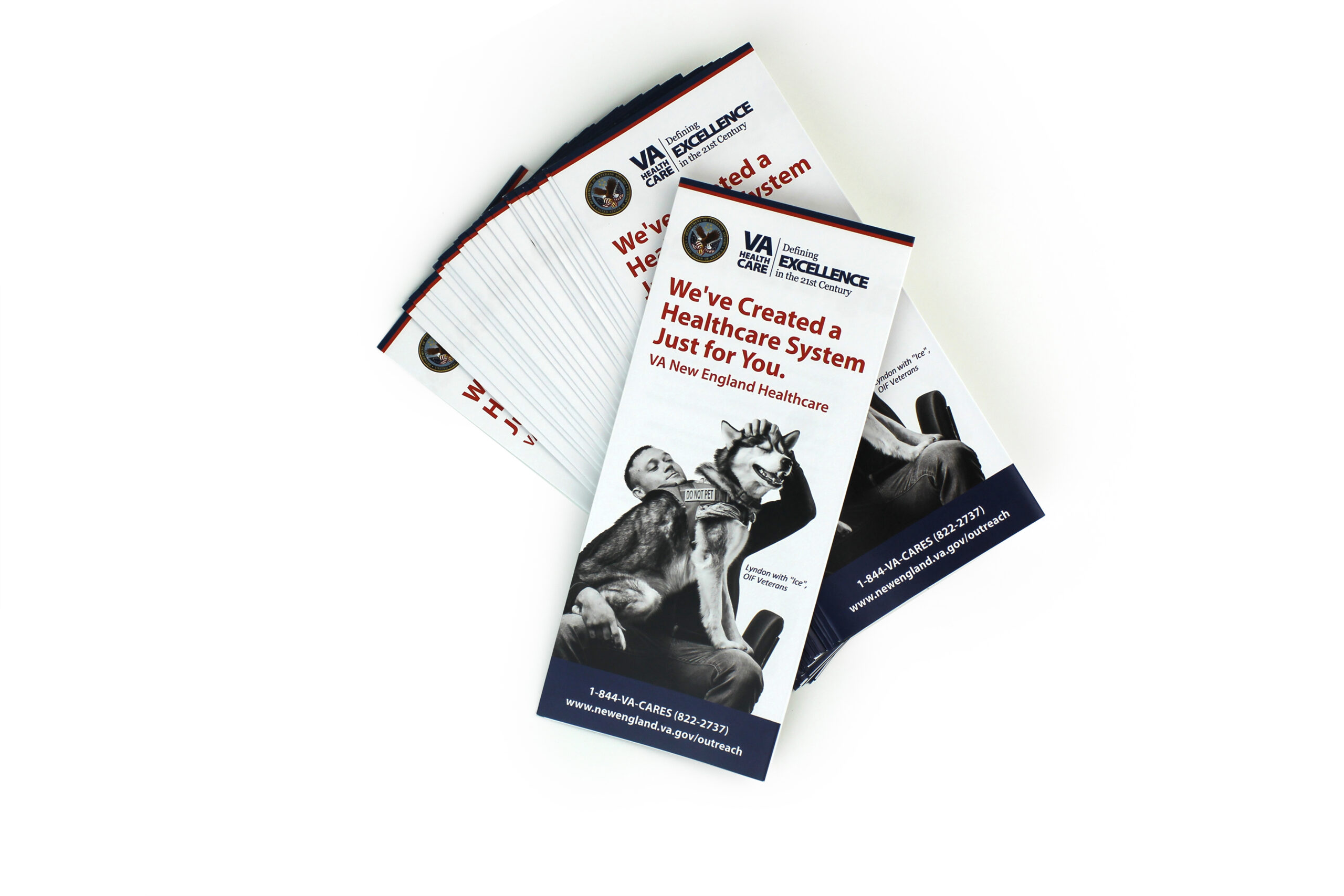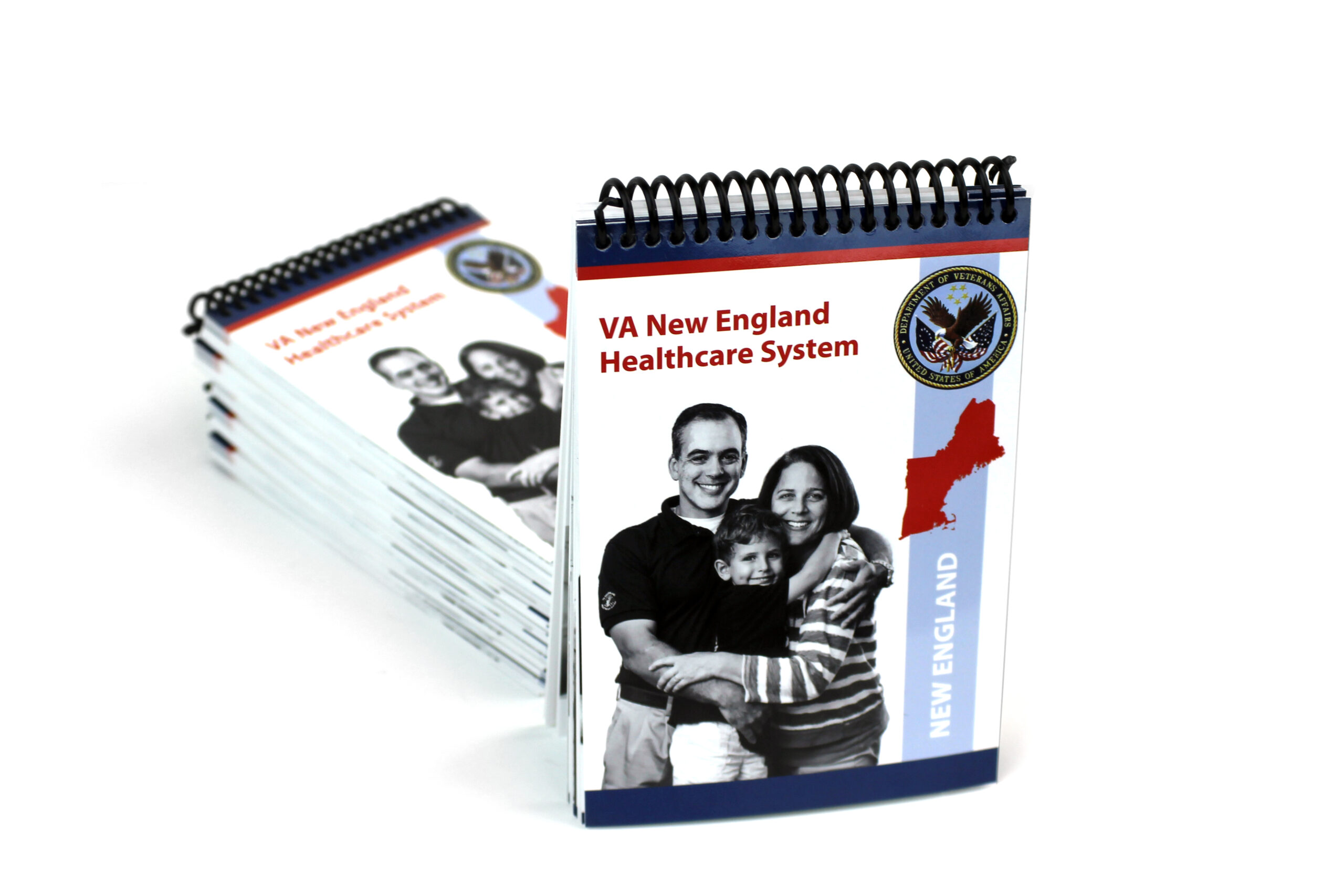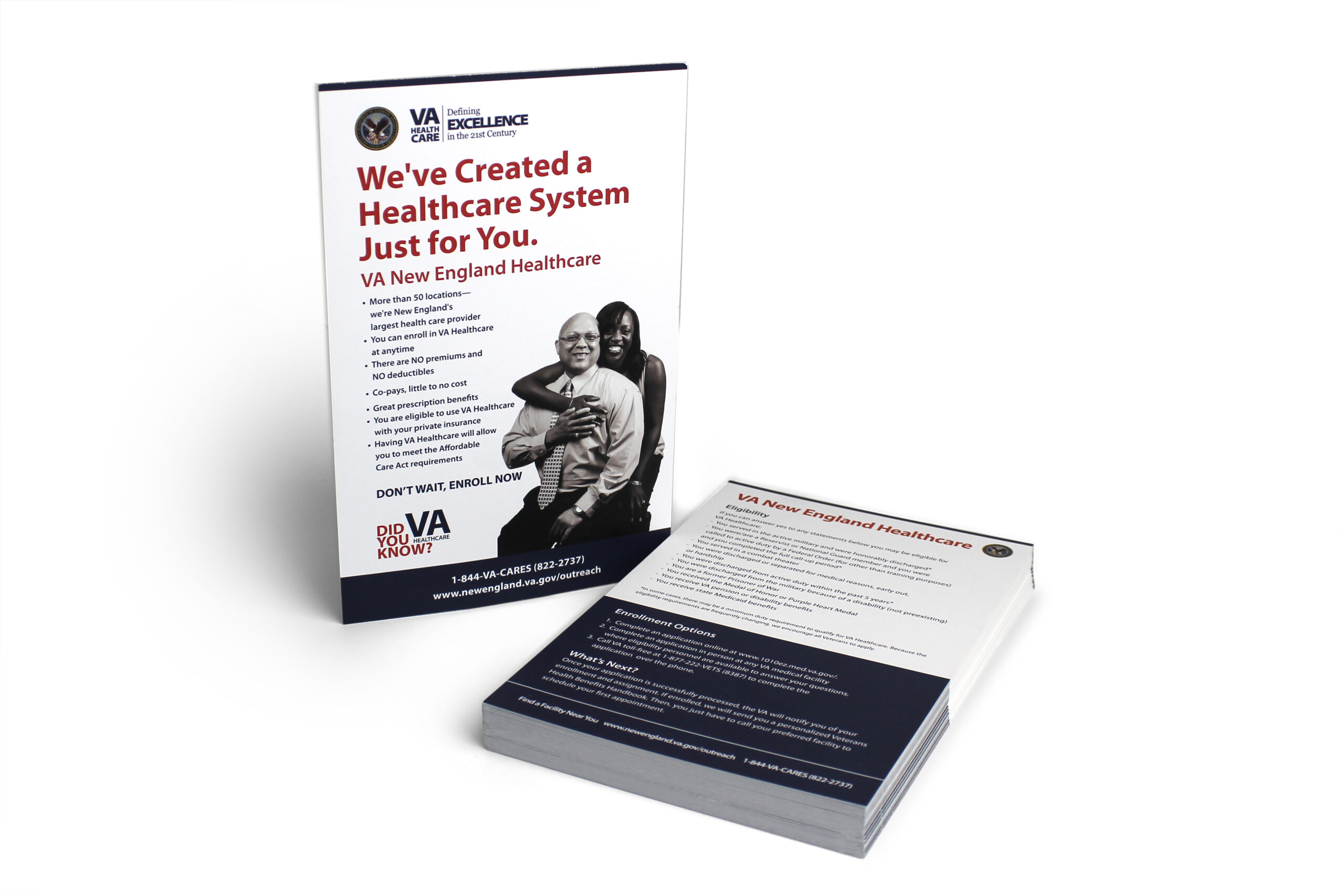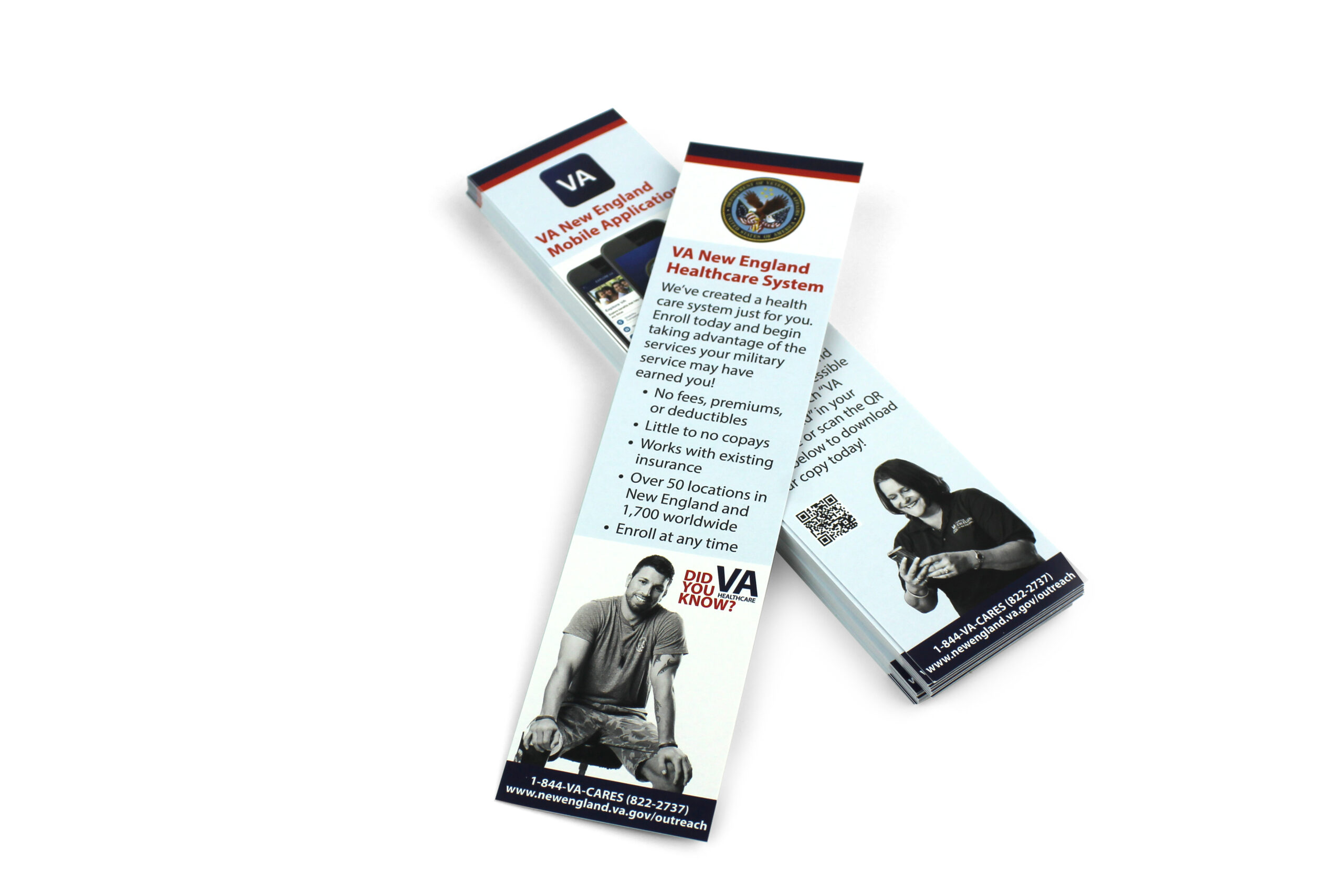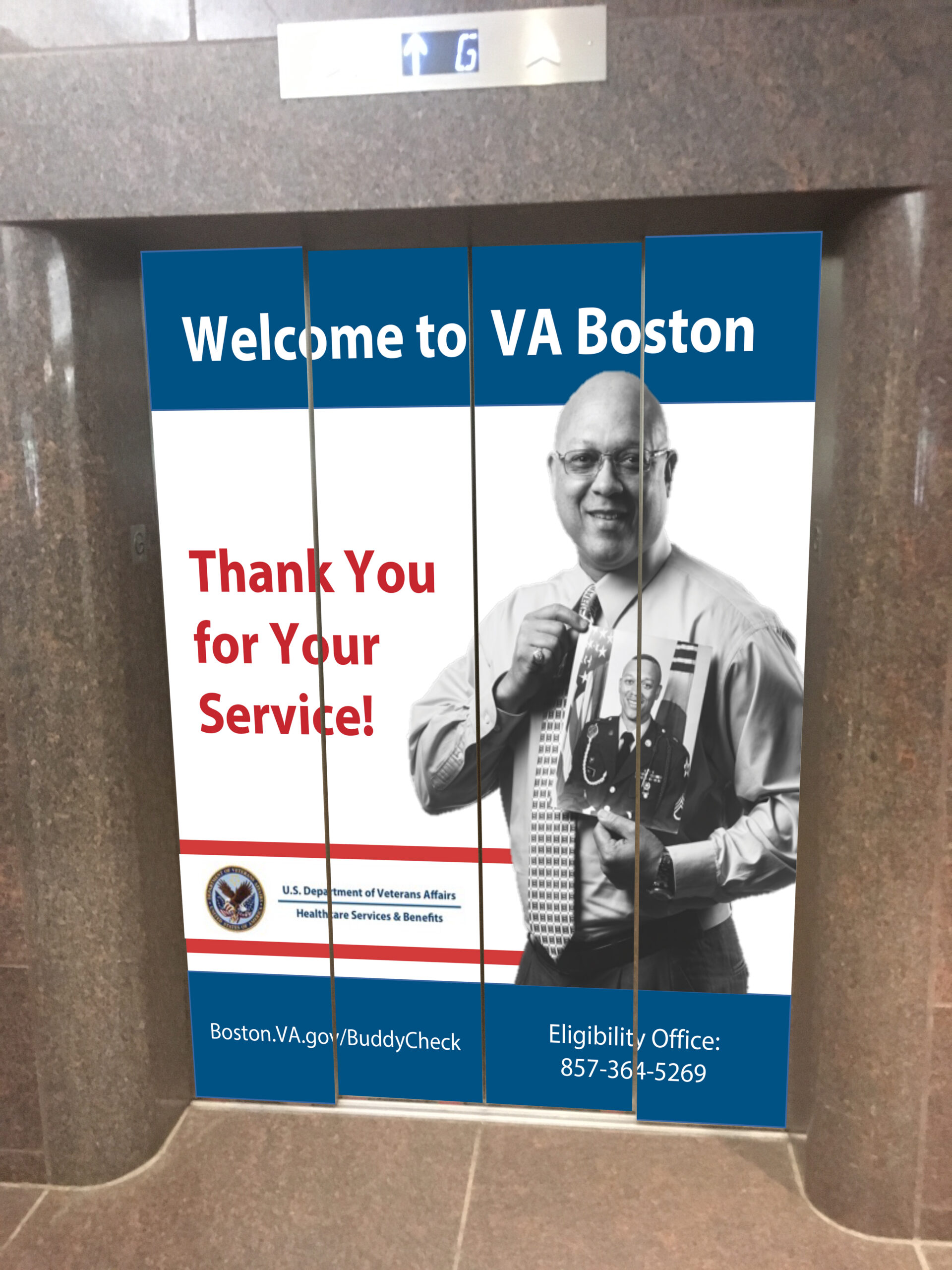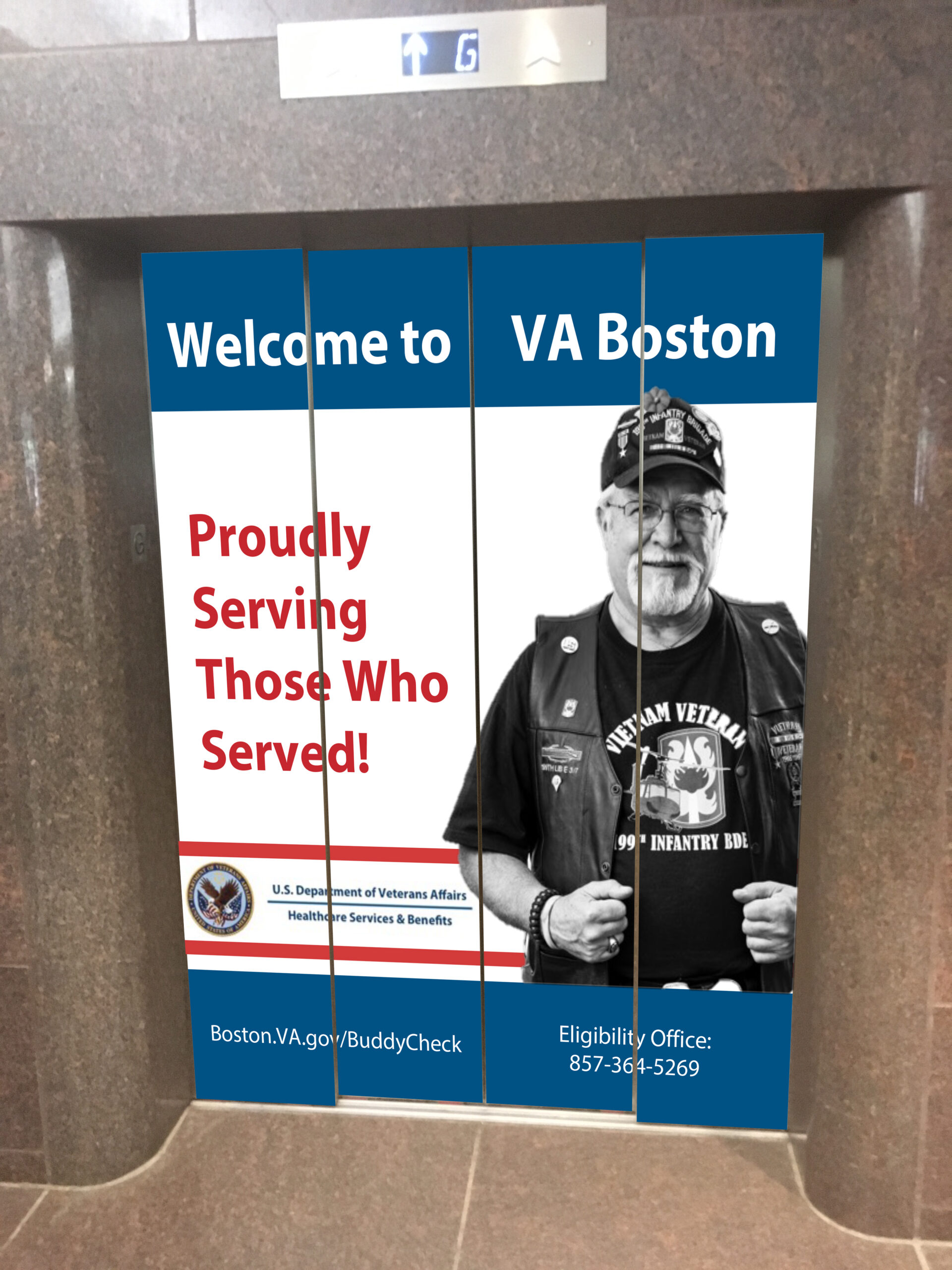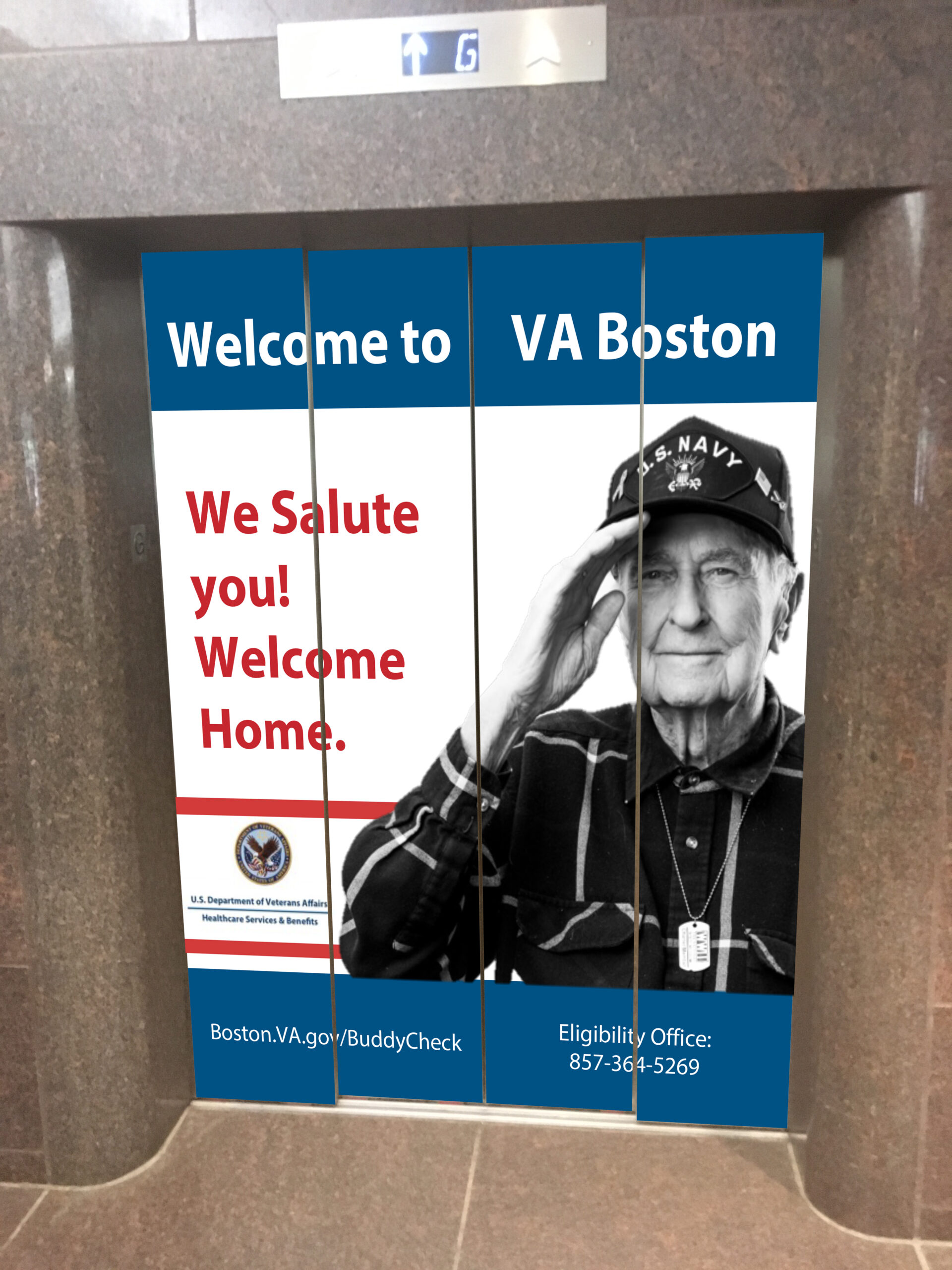 U.S. Department of Veterans Affairs
Graflix has had the opportunity to work with the VA New England Healthcare System for over 10 years. A wide range of services provided over the years have included Graphic Design, Print, Promotional Products, Mail, Video Production and Photography. We have an in depth understanding of the VA New England brand standards, making us a trusted creative partner to all VA facilities within the New England region.
Graphic Design, Print, Promotional Products, Mail and Video Production
Business Cards, Photo Editing, Product Shots, Envelopes, Postcards, Presentation Folders, Big E Brochures, Handouts, Logo & Icon Development, Web Banner Ads, Print Advertisements, Campus Banners, Yard Signs, TV Commercials, Video Production, Emergency Contact Magnets, Sandwich Signs, Custom Folder Development, Posters, Event Video, New Staff Orientation Video, Flyers, Billboards, Bumper Stickers, Elevator Wraps, Flyers, Sail Signs, Large Fence Banners, Car Magnets, Notepads, Aluminum Signs, Stickers, Pins, Bookmarks, Retractable Banners, Fabric Backdrops
"Ben did amazing work for me and my organization while I was at VA New England Healthcare System, including our graphic design needs (logos, reports, pamphlets, marketing collateral, etc.) as well as video production. His work was timely, inventive and very reasonably priced. On a personal level, Ben was wonderful to work with, patient with us throughout the process (even though our demands were difficult at times), and always bent over backwards to get the job done. I would hire him and Graflix again in a heartbeat."
Kathleen M., Public Affairs Officer - Department of Veterans Affairs
Need to introduce a new brand?
Graflix will work with you to create all the elements from logo, to design guides, to digital media. We'll then help you get the word out and make sure people will remember you with promotional items and even web and social designs.