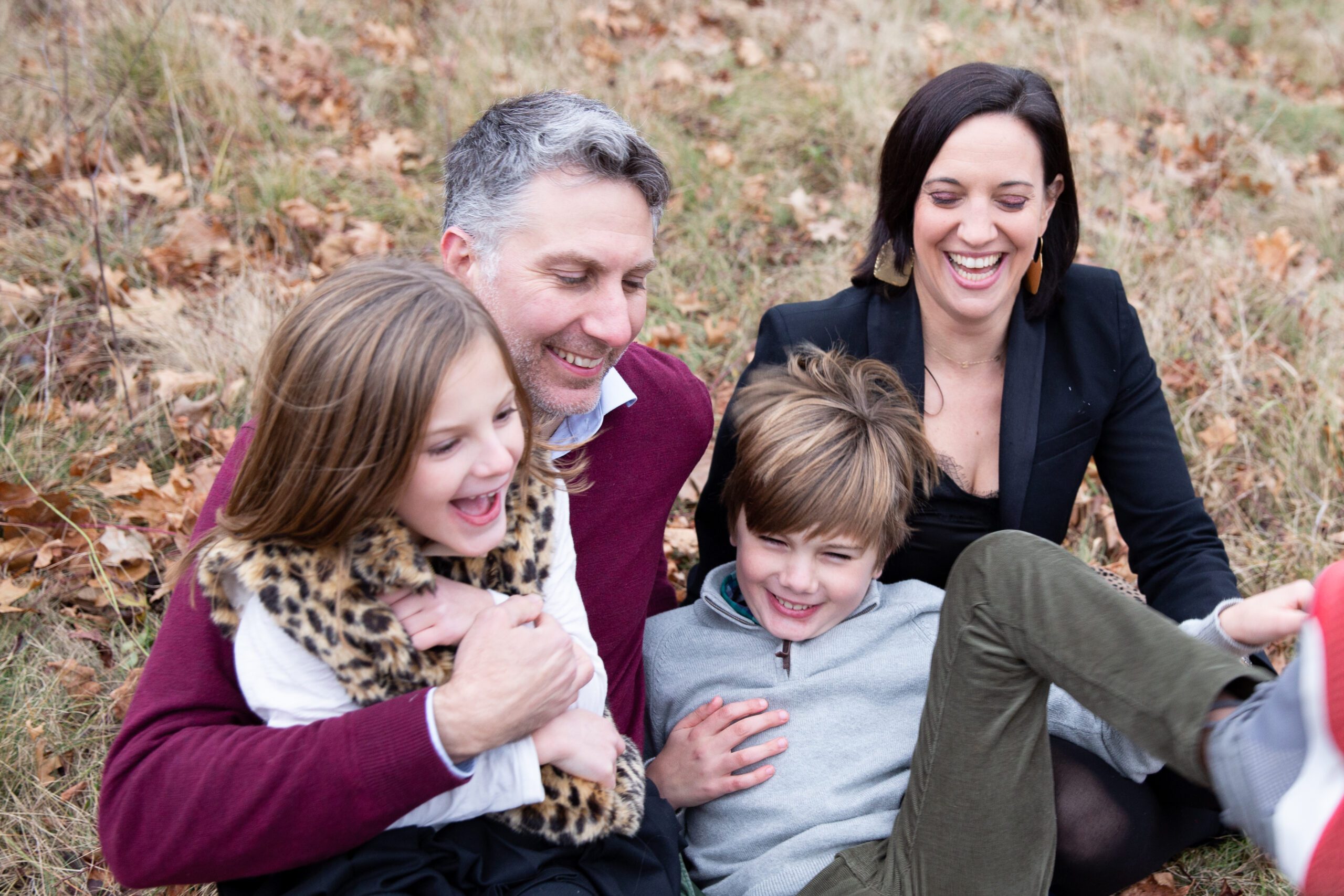 In The Words of our Creative Principal Ben Nosek
​After seven years in the financial services industry, I needed a change. I enrolled at Gibbs College, earning Associates Degrees in both Graphic Design and Digital Media Production. After graduating, I found myself back in finance, but this time as a graphic designer. From there I went on to work in the printing, mailing and technology industries. Flexibility was ultimately the driving motivator to leave my corporate job and venture out on my own as a freelance graphic designer. At the time, my son was 6 months old and my wife was returning to work in a demanding occupation. A decade later I am still running my own business offering design, print, mail, promotional items, apparel (silkscreen / embroidery) and video services. It's been an excitingly nerve racking experience, but one I wouldn't change.
"For the past few years, Ben Nosek at Graflix has provided us with OUTSTANDING customer service and TOP notch work. His work is very creative and always takes the bland ideas we send to him and makes them blast off! His turn around time is very fast! We appreciate his hard work and dedication to our entire team here at Coffman Real Estate!! We highly recommend him to you for all of your creative marketing ideas!"
​Holly B., Realtor / Office Manager - Coffman Real Estate
"Graflix is our go-to for all of our marketing needs. Ben has assisted us with a wide variety of services - from logo design, to marketing material generation and printing, and even designing our annual holiday cards.  The quotes are accurate, fair and the project turnaround time is lightning fast. We've recommended Graflix to both colleagues and clients with stellar feedback from all."
Cait C., Director of Operations - Bush & Company
"Ben did amazing work for me and my organization while I was at VA New England Healthcare System, including our graphic design needs (logos, reports, pamphlets, marketing collateral, etc.) as well as video production. His work was timely, inventive and very reasonably priced. On a personal level, Ben was wonderful to work with, patient with us throughout the process (even though our demands were difficult at times), and always bent over backwards to get the job done. I would hire him and Graflix again in a heartbeat."
Kathleen M., Public Affairs Officer - Department of Veterans Affairs
"Ben was a great help when I started my small business here on Cape Cod, Cape Cod Scenic Tours. Ben did all the Graphic Design work and created my wonderful logo. The web site was also designed by Ben and was easy for me to work on as needed. Ben updated any work that needed to be done and was very quick and available when I had changes. My business cards and colorful brochures were perfect and I had many people ask who did those brochures. I recommend Ben Nosek for any graphic design work along with the videos he can make from your photos. A big plus for Ben is he is easy to get along with very creative."
Cindy L., Owner - Cape Cod Scenic Tours
"Ben did an outstanding job designing a flier for our school. He has a great sense of color and the lay-out worked really well for all the info it needed to contain. He provided numerous samples for us to choose from so we could pick the elements we liked. I couldn't be happier and we will definitely work with him again."
School Around Us
"Graflix did a great job in creating the highly successful SDA branding pack, and are without doubt SDA's preferred graphic designer moving forward. Thanks Ben!"
Dr. Paul Cummins, Founder - Sport Dream Academy
"I have worked with Graflix for years and have also referred client to Ben. Everyone always seems to be amazed with his creativity and ideas. I highly recommend Graflix."
Dan C., Principal - RoloData
"Ben is THE MOST TALENTED designer you could ever hope to have direct his talent toward your projects and businesses. He designed an incredible logo for my nonprofit veterinary educational organization and business cards that we're professional, imaginative and beautiful! Thank you very much for your help!"
Sheila Lyons, DVM, Founder and Director - The American College of Veterinary Sports Medicine and Rehabilitation
"Our medical device company worked with Ben at Graflix for years - he designed our logo and produced just about all of our graphic, photo, digital, and video content as well as physically printed materials and trade show booths. The Graflix online catalog and invoicing made everything so easy and Ben was always responsive and reliable. After a while, we also began to rely on him for creative input and best practices when it came to the messaging and delivery of our content. With years of experience across industries, Ben was able to act as graphic designer and project manager, when we had no team(s) internally to produce content and materials. He was a true industry partner and I cannot recommend anyone more highly."
Cabrina McGinn, Marketing Manager - Hometa
Previous
Next
Government Agencies
Service Companies
Start-ups
Volunteer Organizations
Educational Entities
Healthcare Suppliers
Real Estate Companies
Tech Companies
Financial Institutions
Plumbers & Contractors
Sports & Fitness Clubs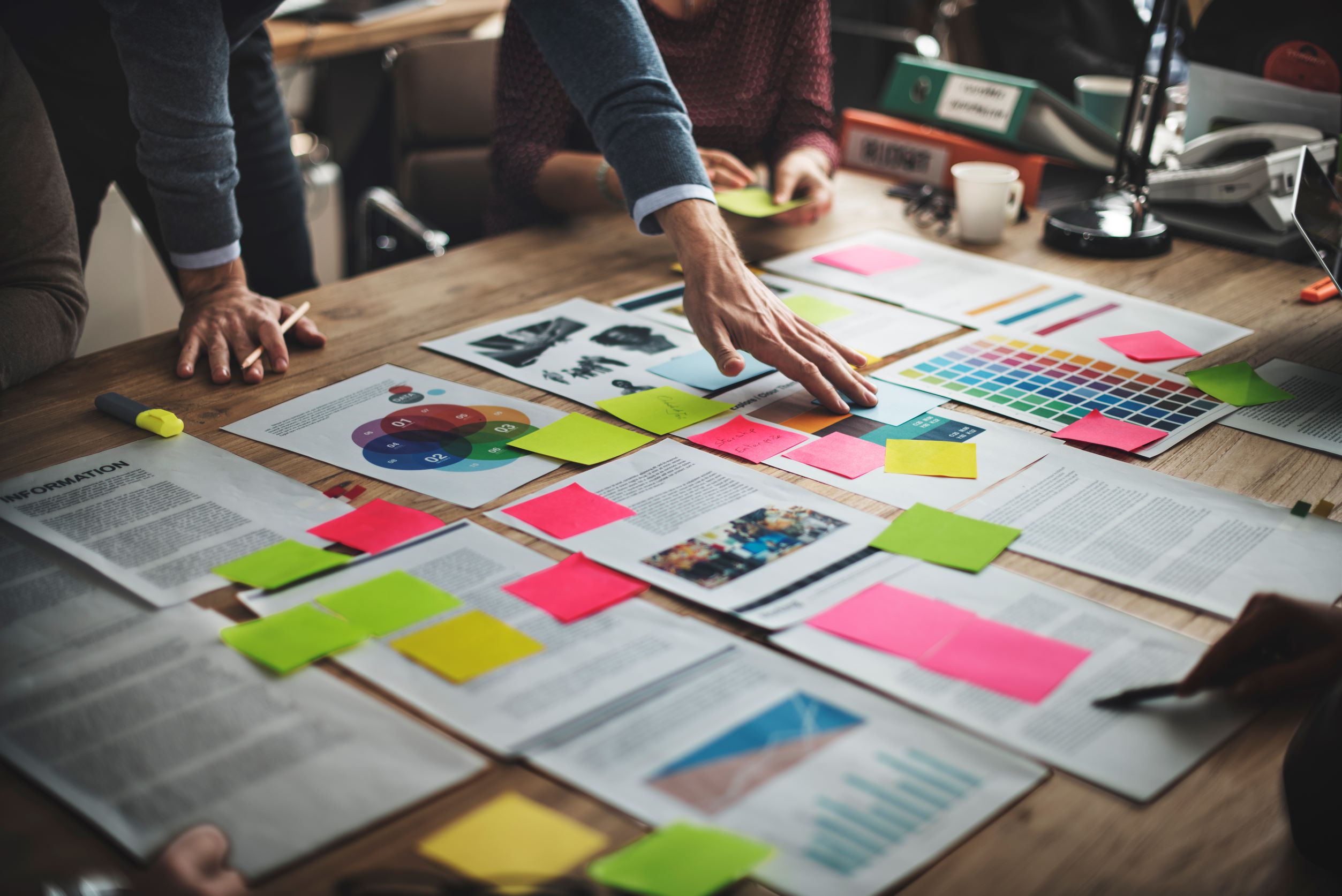 Our Process For a Successful Future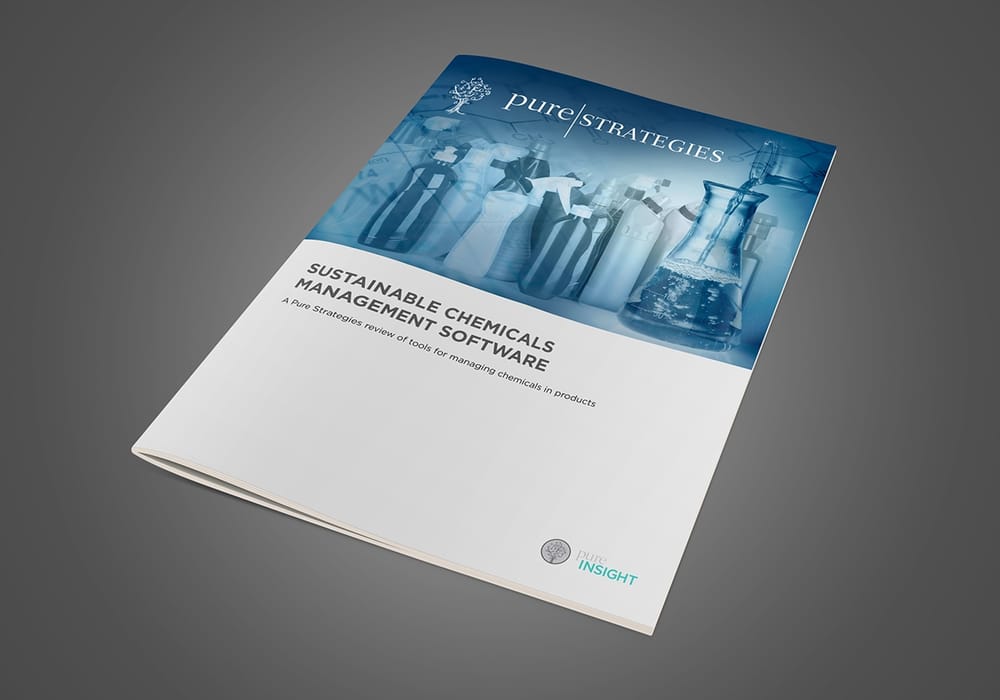 There are always hiccups as a business owner, but I've turned them into learning experiences and have emerged stronger on the other side, armed with more knowledge to conquer similar situations that may arise.
Saying yes to every project that came my way often ended in frustration if the scope of the project was a mismatch between the project and where Graflix adds the most value. Sometimes, those areas of value include some of our partnerships. Over the years I have built relationships with vendors and other creative professionals who can extend what services Graflix offers. Creating partners in the industry has been a great way to bring better value to my clients.
Setting Us Apart From The Crowd
Graflix is a creative solutions company located just outside of Boston, MA. At Graflix, we create compelling graphical solutions for print, promotional products, mail and video, customized for companies of all sizes. We handle all aspects of your project, from initial ideas and concepts to project completion and final distribution. Graflix can help promote your business with an online commercial, direct mail campaign, marketing materials, promotional items or apparel (screen print or embroidery).