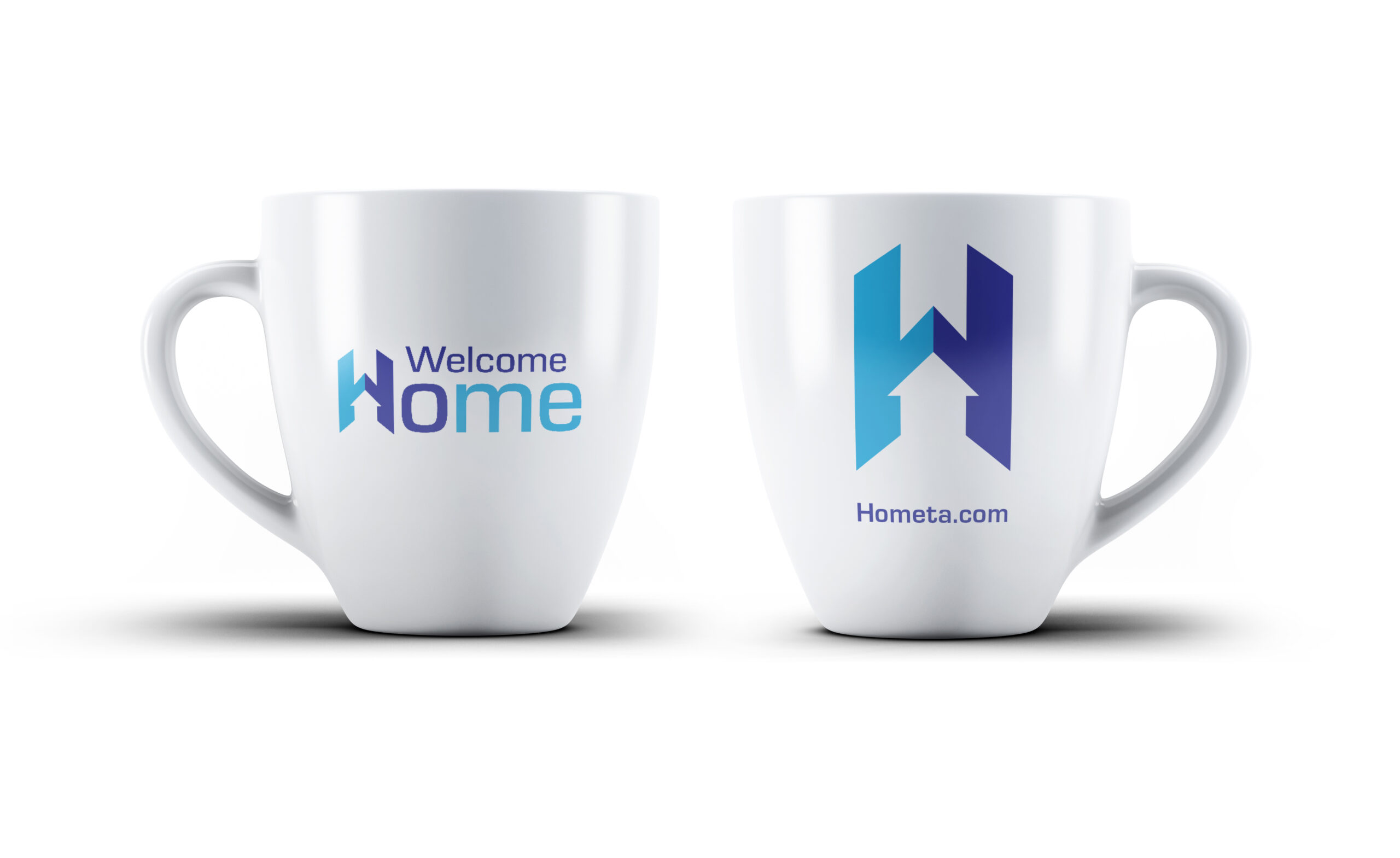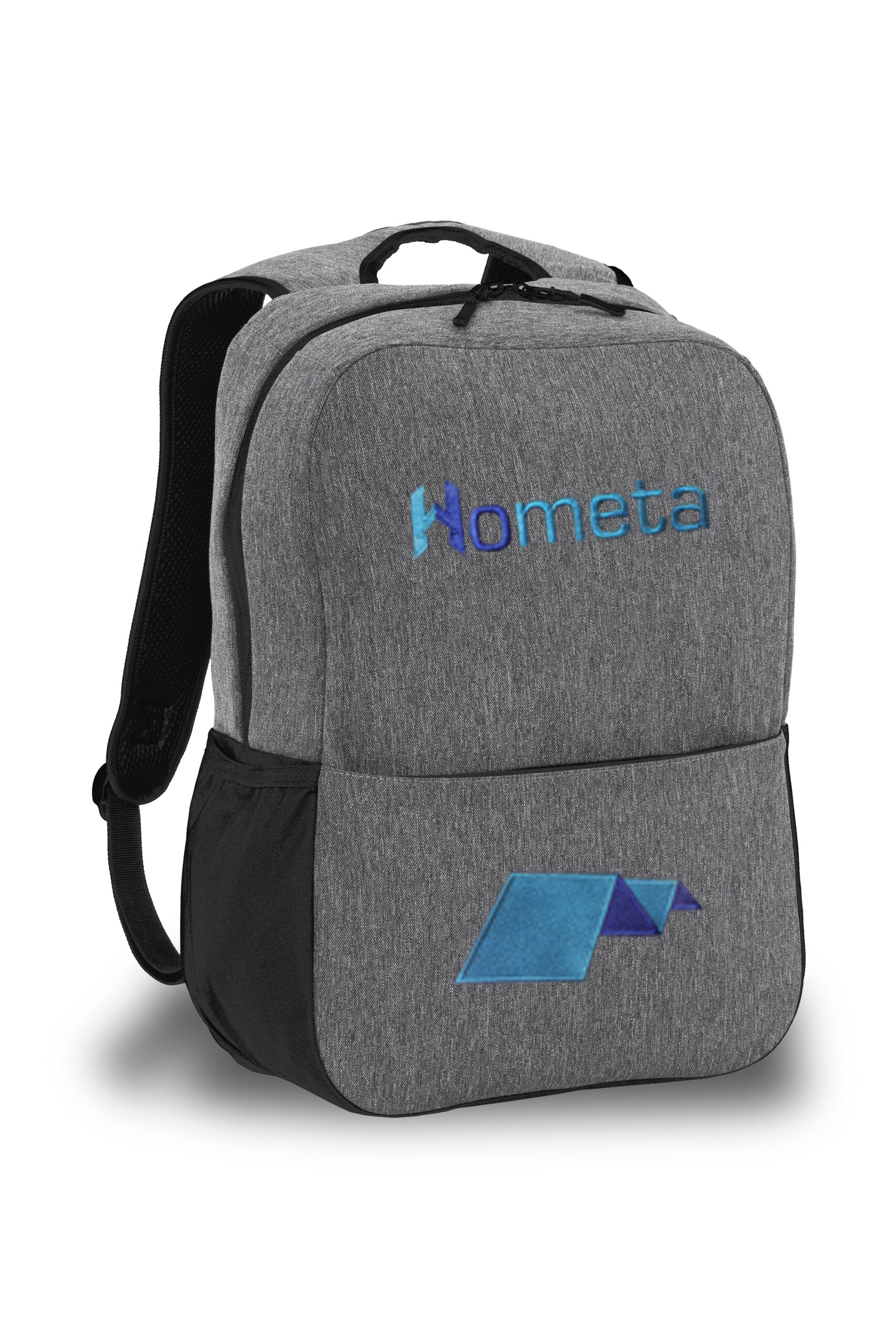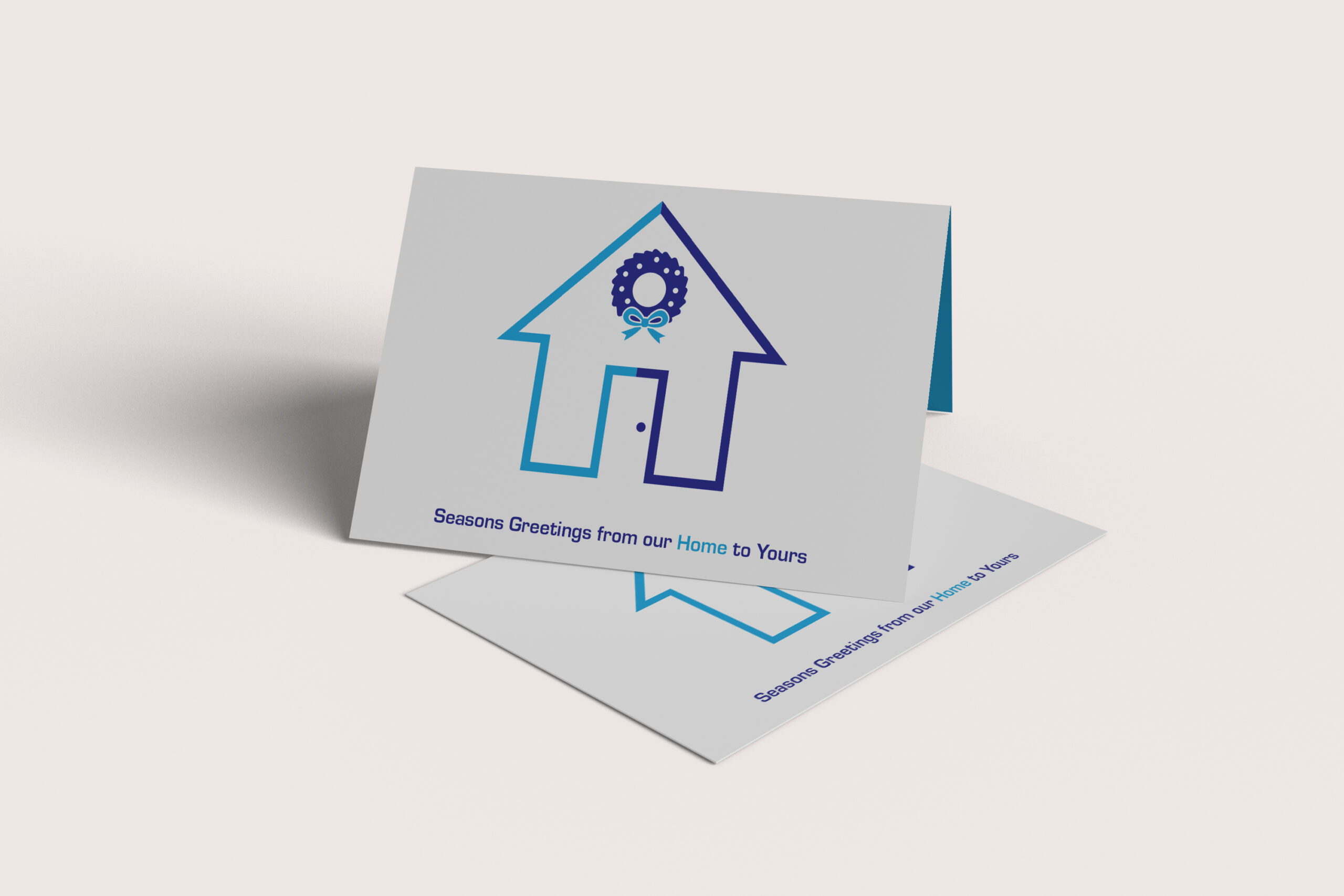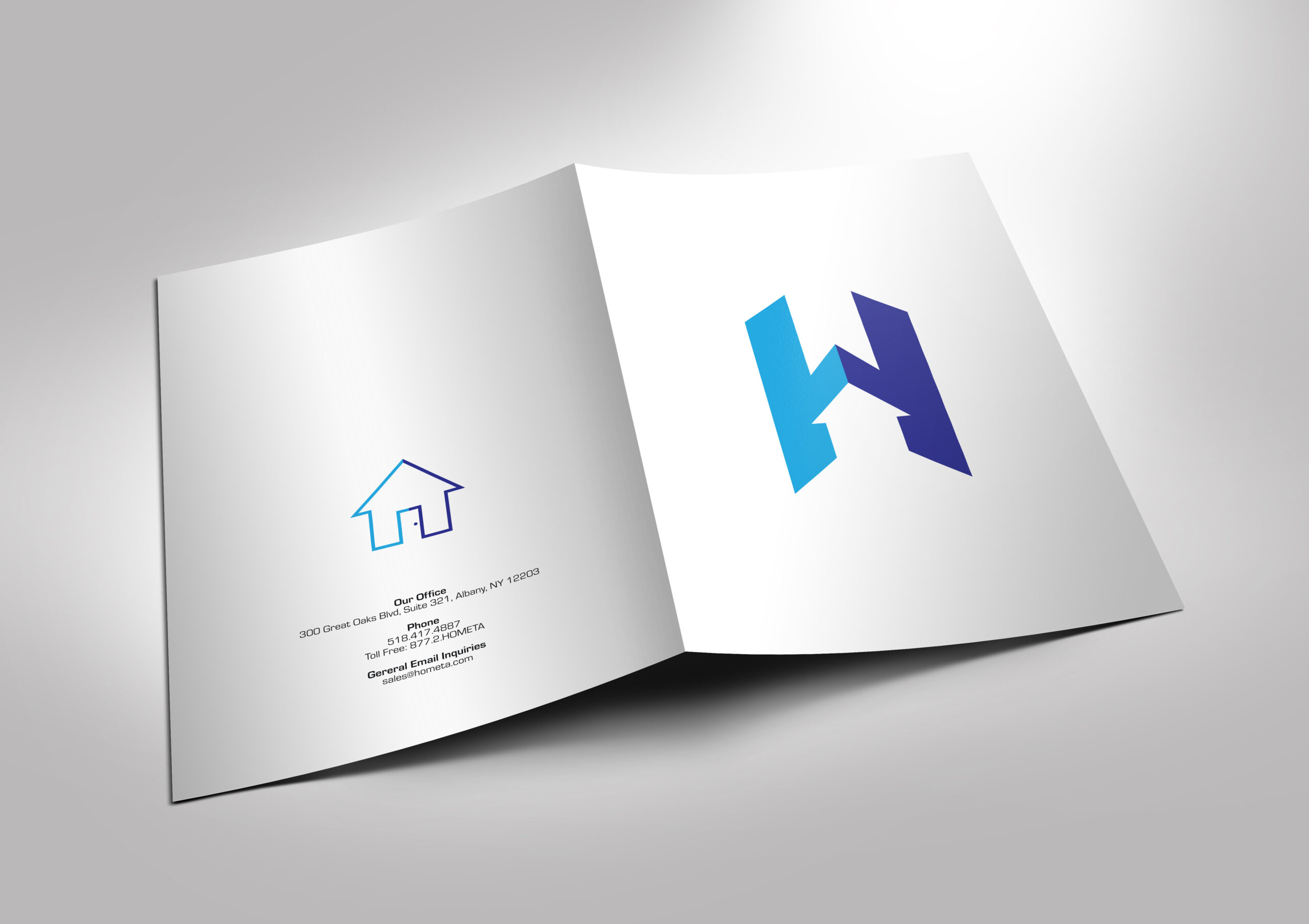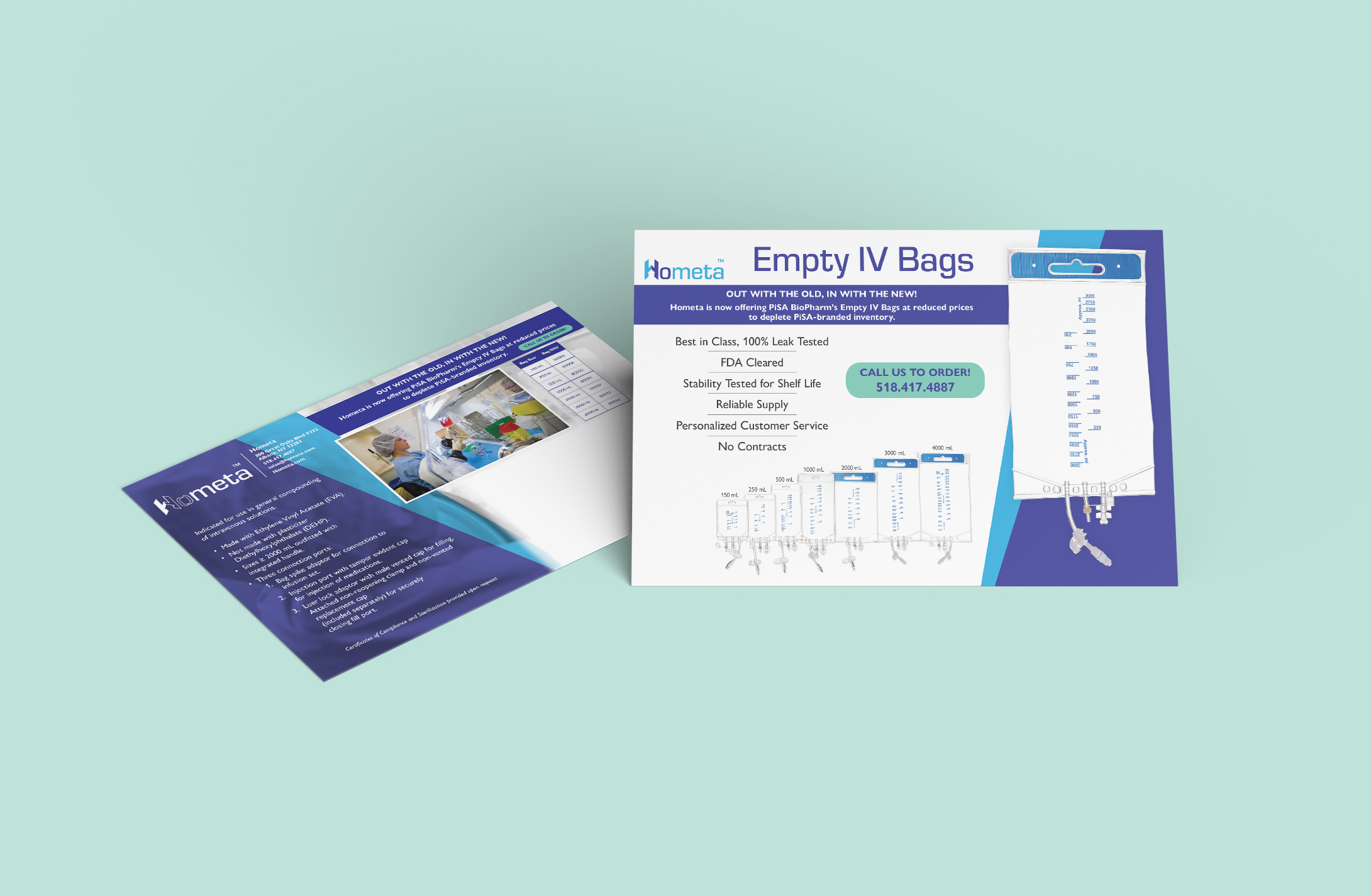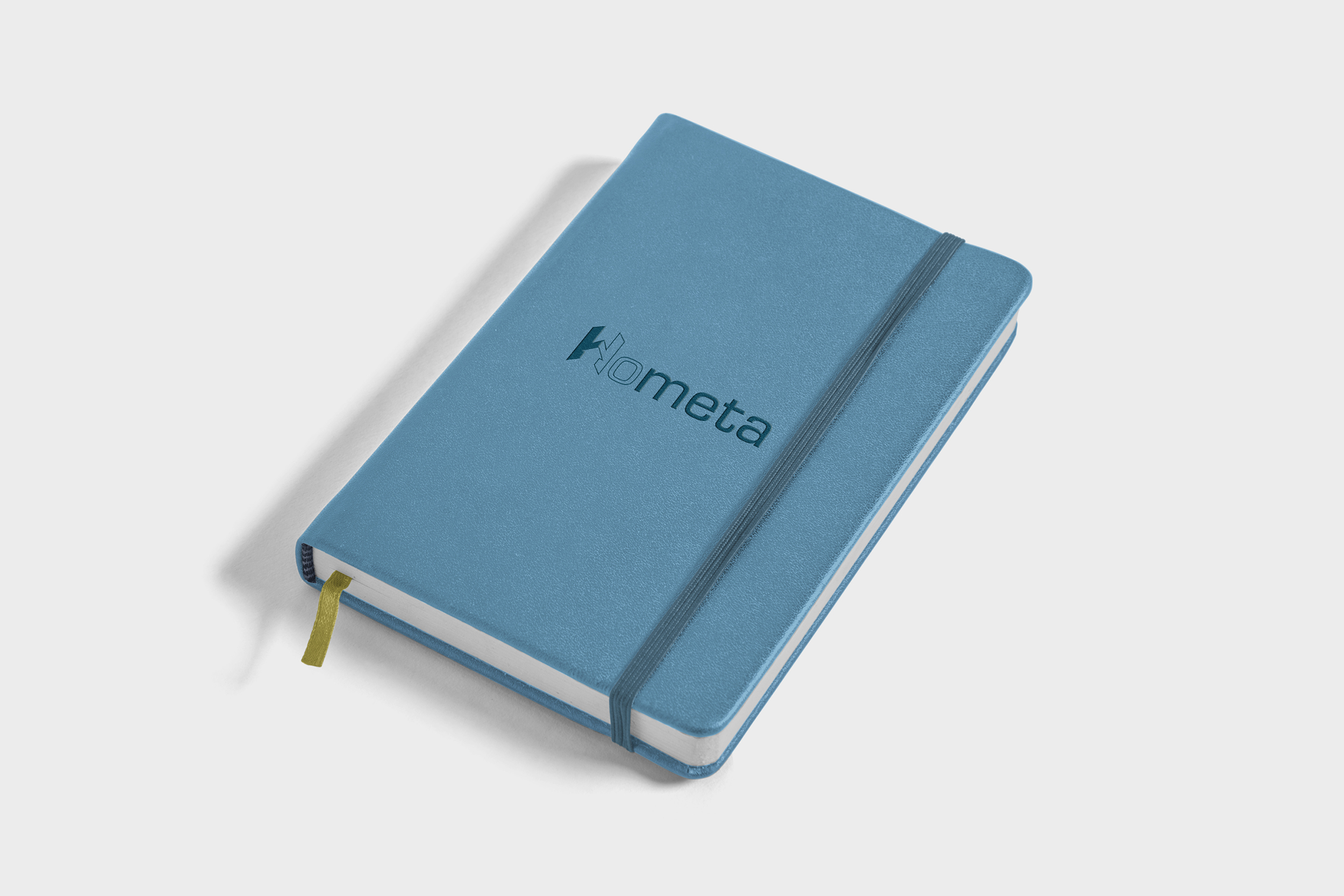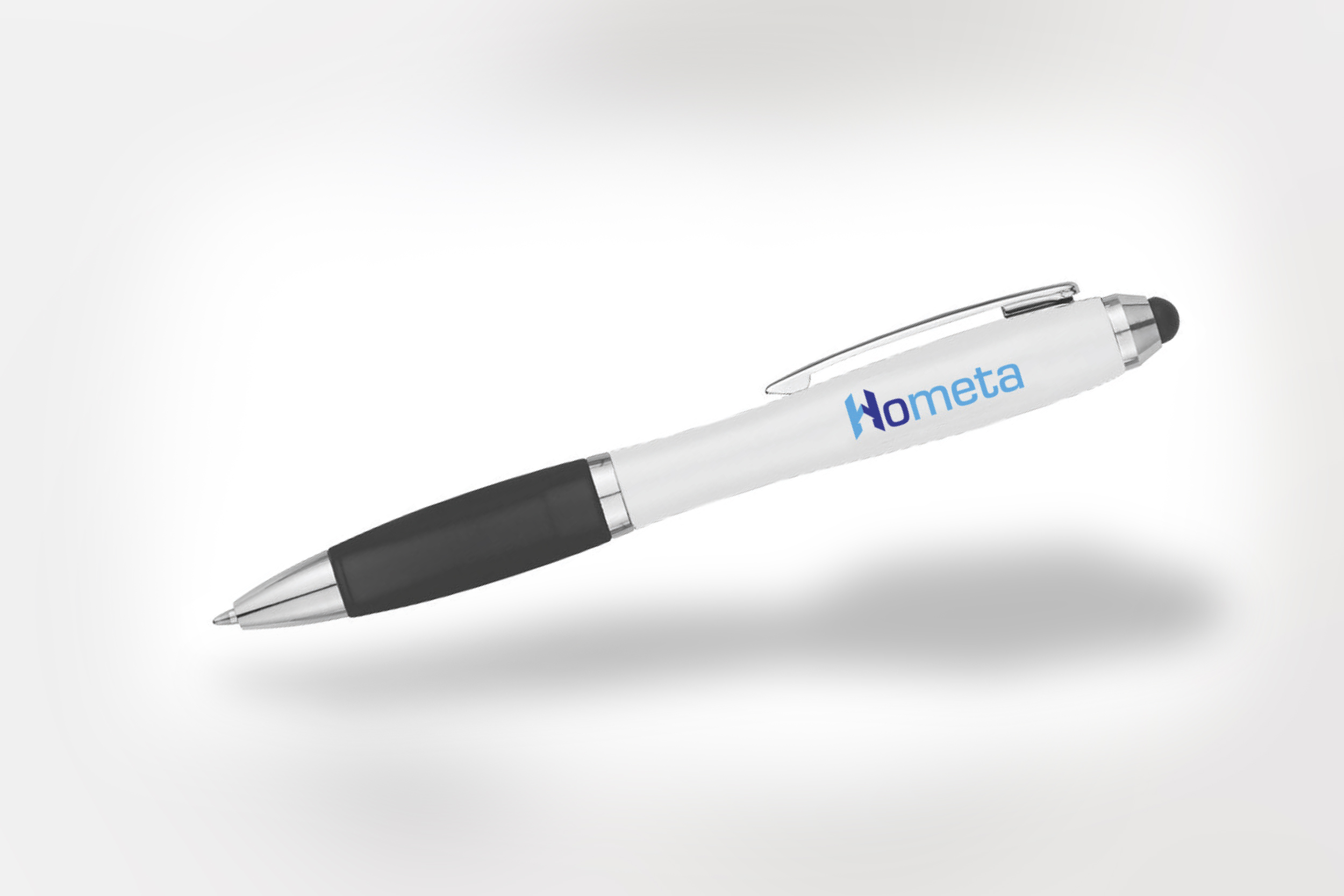 Industry: Medical Devices
Hometa is a startup subsidiary of an already established client, PiSA BioPharm, based in Albany, NY. After assisting in a discovery phase administered by my web development partner, Eric Groft of Two Row Studio, I created a logo and brand standards guide to be used for consistency through all marketing materials, promotional products, and website design. Open communication and regularly scheduled meetings with Hometa's marketing department was an essential aspect to building out all necessary marketing materials for a new company. Graflix also played a key role in creating video assets that were used in sales, marketing, and virtual tradeshow environments.
Graphic Design, Print, Promotional Products, Apparel (Embroidery/Screenprinting), Mail and Video Production
Logo, Brand Development and Brand Standards Guide, Business Cards, Photo Editing, Product Shots, Letterhead, Envelopes, Mugs, Backpacks, Fleeces, Coasters, Pens, Sell Sheets, Postcards, Holiday Cards, Lanyards, Clipboards, Journals, Presentation Folders, Brochures, Handouts, Plastic Badge Cards, Icon Graphic Development, Web Banners, Print Advertisements, Plastic laminated Reference Cards, USB Flash Drives, Retractable Badge Holders, Website (in collaboration with Two Row Studio)
"Our medical device company worked with Ben at Graflix for years - he designed our logo and produced just about all of our graphic, photo, digital, and video content as well as physically printed materials and trade show booths. The Graflix online catalog and invoicing made everything so easy and Ben was always responsive and reliable. After a while, we also began to rely on him for creative input and best practices when it came to the messaging and delivery of our content. With years of experience across industries, Ben was able to act as graphic designer and project manager, when we had no team(s) internally to produce content and materials. He was a true industry partner and I cannot recommend anyone more highly."
Cabrina McGinn, Marketing Manager - Hometa
Need to introduce a new brand?
Graflix will work with you to create all the elements from logo, to design guides, to digital media. We'll then help you get the word out and make sure people will remember you with promotional items and even web and social designs.